We believe that at Prolink Consulting, we recruit for careers, not jobs. Based on your career objectives, we provide consulting advice on the best career moves to help you achieve your goals. We will always put your career aspirations ahead of our profits and will find opportunities that will maximize your career potential. Employers who work with us also believe in these principles, as the approach delivers the best candidates for them. Both candidates and clients always return to work with us once they have experienced our approach.
Committed to your SUCCESS.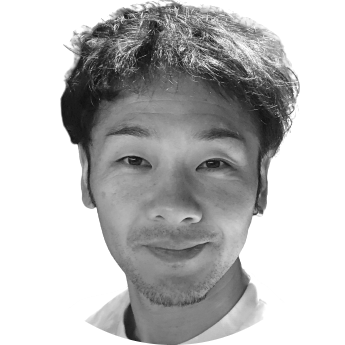 Mac's experience in finance recruiting and insurance recruiting spans a total of 8 years covering Japan, Hong Kong, Singapore, Thailand, Malaysia, Indonesia, Vietnam.

He not only introduces the opportunities, consult their best smooth further careers and provide many other info that may be useful for such move and provide the appropriate opportunities based on their career, further interest, cultural match etc.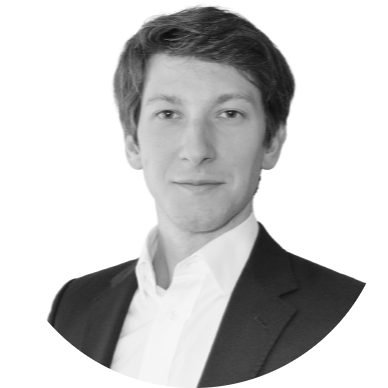 Luke is a specialist Insurance recruiter. He has worked in this field for the last 10 years and has been in Hong Kong for over 6 years.

His background specialism was Actuarial hires, but he has now aided clients to hire a wide scope of specialist Insurance roles across Risk, Operations, Finance, Compliance, IT, etc; all to Board level.

Luke's clients range from leading multinational Insurers, to Reinsurers, Consultancies, Management Consulting firms and major Domestic Insurance Companies across Asia; spanning from Thailand to Japan.